AAA-ICDR Foundation® Establishes Rapid Response Fund Supporting Critical Programs to Combat Rising Anti-Asian Hate, Outside of Regular Grant Cycle
Rapid Response Fund Focused on Awarding Grants to Conflict-Resolution Initiatives Helping Asian-American/Pacific-Islander Communities Across the U.S.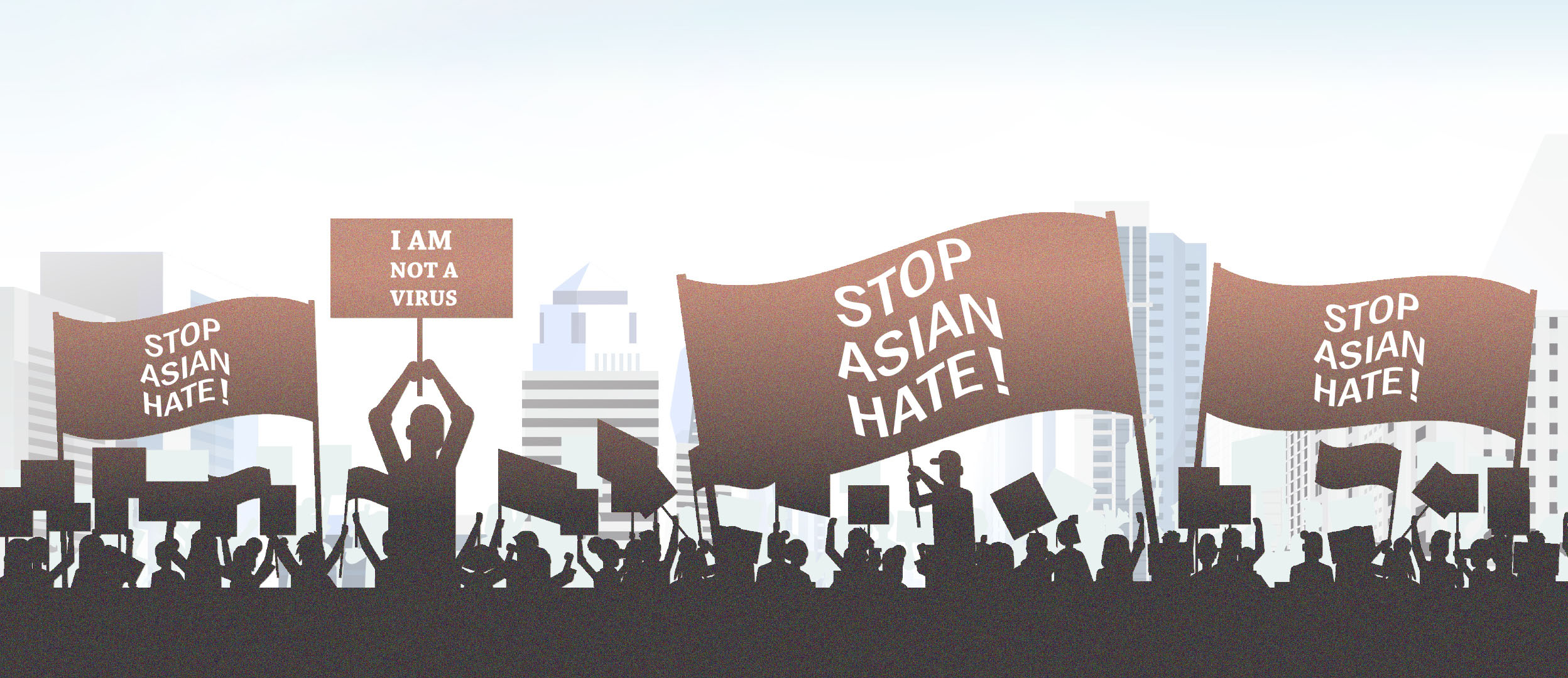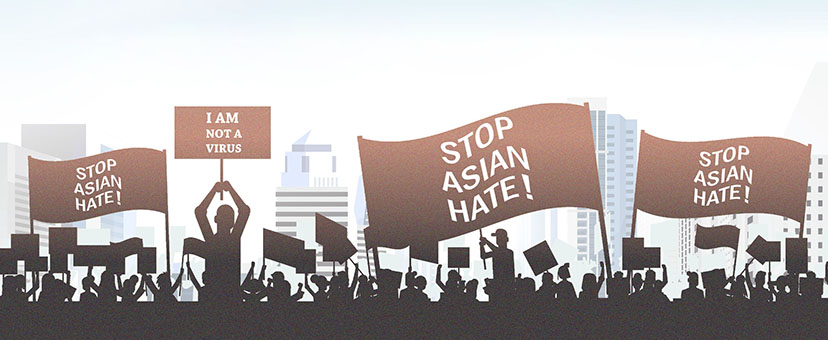 NEW YORK, N.Y.—September 1, 2021—The American Arbitration Association-International Centre for Dispute Resolution Foundation® (AAA-ICDR Foundation®) announces it has created a Rapid Response Fund for awarding grants, beyond its regular grant cycle, to programs that apply dispute resolution processes to address pressing current events. The first Rapid Response Fund's primary goal was to support conflict-resolution efforts aimed at fighting the surge in anti-Asian hate.
The AAA-ICDR Foundation allotted an initial sum of $100,000 from its unrestricted funds to the Rapid Response Fund. The Fund will award grants, capped at $25,000 each, outside the Foundation's normal annual grant cycle.
"Current events don't follow a set schedule. Now more than ever, our Rapid Response Fund is crucial for allowing us to quickly deliver grant money to alternative dispute resolution (ADR) initiatives addressing urgent community issues," said James R. Jenkins, Chair of the AAA-ICDR Foundation. "One of the many negative consequences of the COVID-19 pandemic has been an uptick in hate directed against Asian-Americans and Pacific-Islanders throughout the country. We are proud to be able to fund innovative programs which give these vulnerable communities the resources and support to protect themselves, and fight the hate using education, dialogue, and conflict and dispute resolution."
The Rapid Response Fund's inaugural grants have been given to four programs supporting the country's Asian-American/Pacific-Islander communities:
"These four organizations embody our Foundation's mission to improve community relations and heal division through the tenets of ADR," said Mr. Jenkins. "Their efforts are urgently required all over the country, and we are glad to help them expand their impact at a time when Asian-Americans and Pacific- Islanders need to know they are not alone."
The AAA-ICDR Foundation has awarded more than $2.8 million since its inception in 2015. To learn more about the Foundation's mission to fund high-quality, innovative programs which advance arbitration, mediation, and other ADR processes, visit https://www.aaaicdrfoundation.org/aboutus.
About the AAA-ICDR Foundation
The American Arbitration Association-International Centre for Dispute Resolution Foundation (AAA- ICDR Foundation) is a 501(c)(3) not-for-profit organization that is able to solicit donations and provide grants to fund a range of worthy causes that promote the Foundation's wide-reaching mission, which is to support the use and improvement of dispute resolution processes in the United States and internationally.
Its focus includes fostering measures that reduce potential escalation, manage and resolve conflicts; increasing access to justice in and through alternative dispute resolution; and encouraging collaborative processes to resolve public conflicts.
The Foundation is a separate 501(c) (3) not-for-profit organization from the AAA®, and the Foundation is not involved in any way in the oversight, administration or decision making of the AAA-ICDR® cases or in the maintenance of the AAA-ICDR's various rosters of arbitrators and mediators.
For more information on the AAA-ICDR Foundation, please visit: www.aaaicdrfoundation.org.