AAA® Donates $15,000 to AAA-ICDR Foundation® in Memory of Howard D. Venzie, Jr.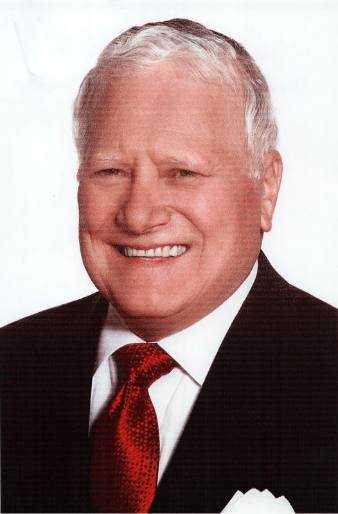 The AAA-ICDR mourns the loss of Howard D. Venzie, Jr., Arbitrator, Mediator, Trainer and AAA-ICDR Board Member from 1995 to 2007.
Howard's career was one of his greatest passions, and he proudly continued to work until his final days.  Having worked as a laborer and estimator in his family's plastering business, Howard had a great understanding of the inner workings of the construction industry and went on to become a preeminent construction lawyer upon his graduation from Villanova University School of Law in 1971. In March 1975, he began his own law practice in Philadelphia, PA which developed into the successful boutique construction law firm of Venzie, Phillips & Warshawer where he served as the firm's President and Principal.  Howard's hard work, diligence, and dedication to his clients earned him a reputation as one of the best construction litigators in the Philadelphia area, and his ability to listen, reason and provide honest and direct analyses allowed him to become one of the most sought-after arbitrators and mediators in the construction industry.  Having served as an arbitrator in over one hundred construction and commercial cases, and as a mediator in more than eight-hundred and fifty cases, Howard was one of the leading pioneers of the construction industry's adoption of alternative dispute resolution.
Howard was a big proponent of the AAA-ICDR and spent countless hours as a Board Member and member of the National Construction Dispute Resolution Committee supporting AAA-ICDR initiatives. Howard had his finger on the pulse of the construction industry and as an advisor was instrumental in creating a conduit with the industry. In addition, he was a frequent speaker at AAA events, advised on rule changes, training topics, marketing and participated as a trainer for arbitrators, mediators and advocates.   
Howard was an important, influential, helpful, talented and always involved and committed member of the construction community and will be missed.