AAA® Donates $1.5 Million to AAA-ICDR Foundation®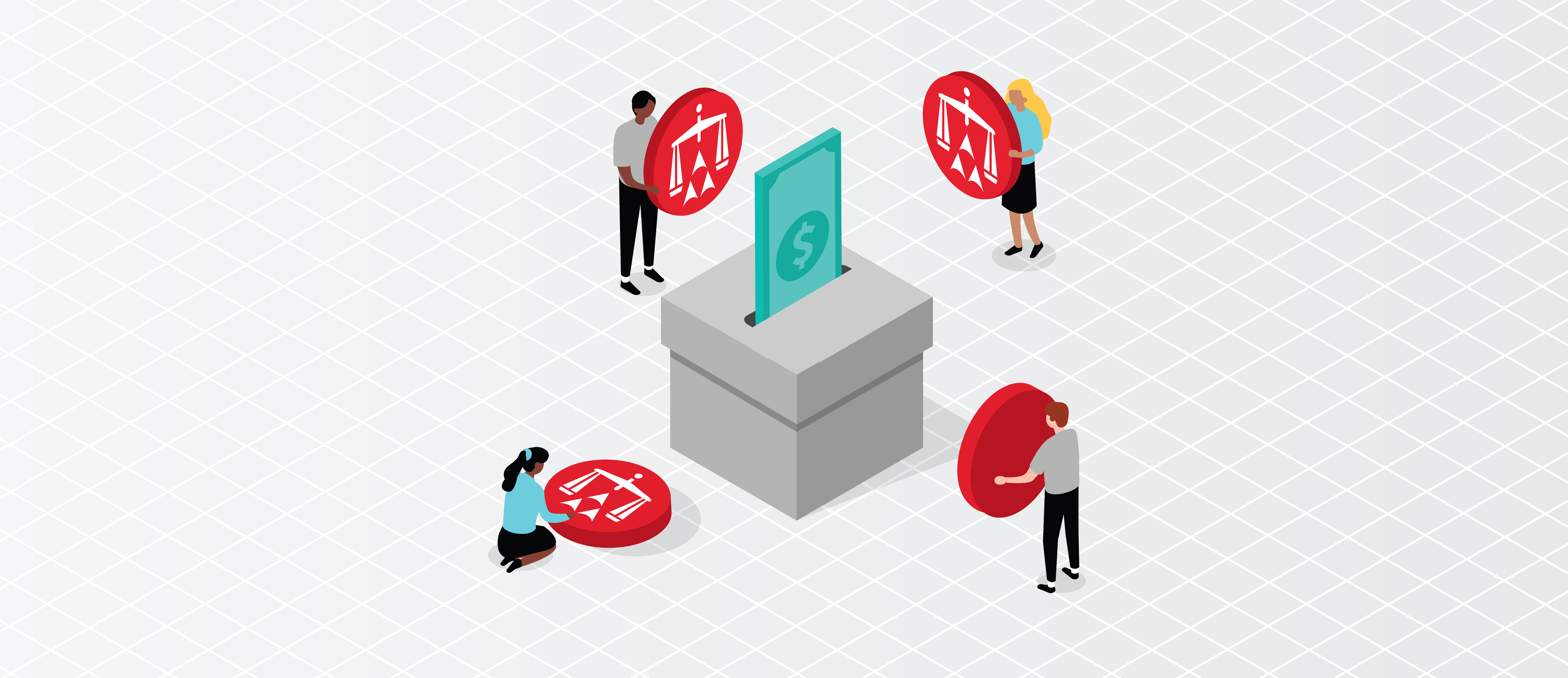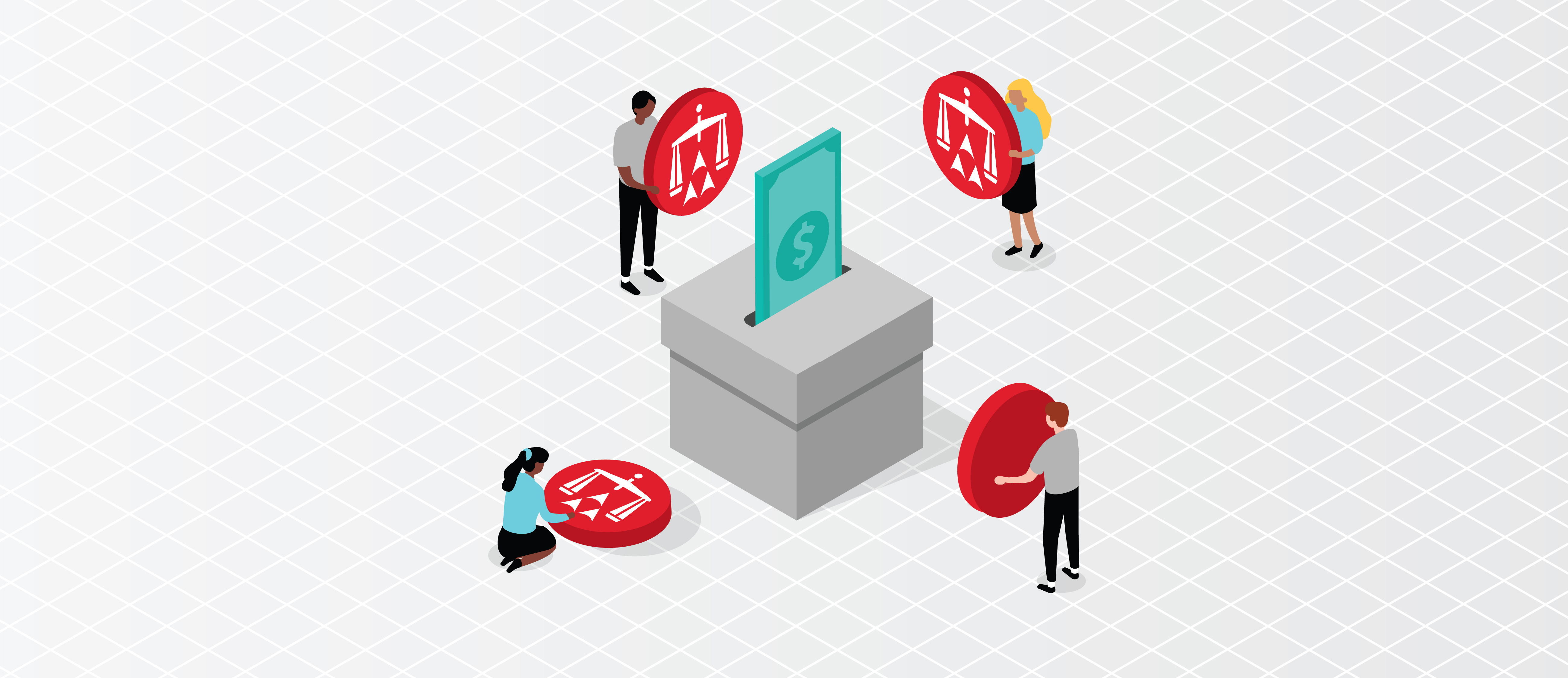 The American Arbitration Association® has committed an additional $1.5 Million dollars in Q4 of 2022 to the AAA-ICDR Foundation®. To date, the AAA® and its Roster of Arbitrators and Mediators have made monetary and in-kind donations worth a total of $13.5 million to the Foundation.

Since its inception, the Foundation has awarded a total of $8,121,986 to 146 different programs that are making a difference in communities across the nation and around the world.
"The conflict prevention and resolution work funded over the years has given the AAA-ICDR, our arbitrators, mediators and Council members many more ways to contribute to society.  We recognize it is an honor but also a necessity to support this kind of work."
India Johnson, AAA-ICDR Foundation Chair.
Through a combination of Annual Grants, Rapid Response Grants, Special Initiative Grants and Diversity Scholarships the Foundation is focused on supporting organizations that reduce and prevent violence, bridge community conflicts, and support diversity, equity, and inclusion.

The AAA-ICDR Foundation would like to acknowledge and express its gratitude to all who have generously contributed to its grant fund—and, by extension, to the deserving individuals and non-profit organizations that are making a difference in their communities. The AAA-ICDR Foundation would not exist without the generous support of the American Arbitration Association and members of its Roster of Arbitrators and Mediators.

To learn more about the programs and initiatives supported by the AAA-ICDR Foundation visit this page or connect with us on LinkedIn or Twitter.